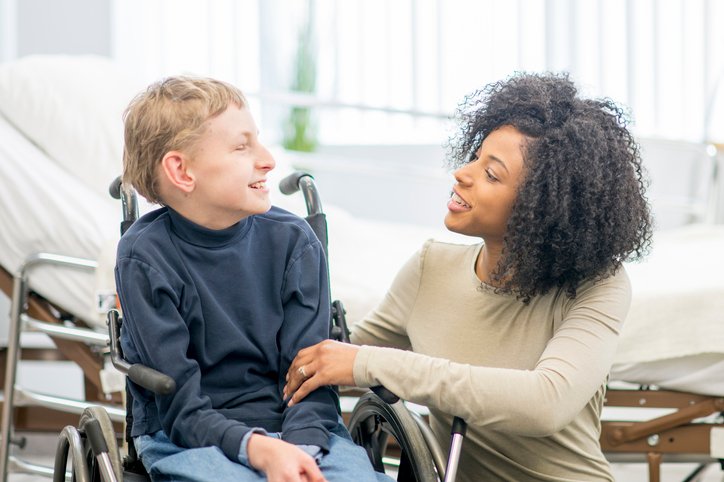 SAFEGUARDING CHILDREN AND VULNERABLE ADULTS
IDL believes Safeguarding is paramount for children and vulnerable adults that we care and support and enable them to grow and enter adulthood in a safe way.
IDL has an internal safeguarding team that monitor and assess any safeguarding issues. The therapeutic community practice is centered on the meaning and quality of relationships. The community meetings are a core part of our daily programme and are an opportunity to explore issues of relationship, risk and risk management in terms of safeguarding.
As 'Applying corporate parenting principles to looked after children and care leavers' Feb 2018 states " For looked-after children this will mean having regard to the need to maintain, as far as possible, consistency in the unit environment, relationships with carers and professionals and education placement" In the work undertaken within the therapeutic community meeting we strive for a consistent, needs led approach to support our service user group in managing safely in all the different milieu of our services.
______________________________________________________________________________________________________________________________________________
Safeguarding Policies
1. Safeguarding Children Policy and Procedure
2. Safeguarding Policy for Vulnerable Adults